Our facilities
Security
Our facilities are monitored 24/7 by redundant systems for entry, temperature, power and uptime just to name a few.
Power
Our UPS systems are capable of keeping the entire center up for 24 hours while our roof mounted generator boosts a power up time of under 30 seconds. Each client is allocated their own circuit at either 110v or 220v.
Backup
Each system is independently monitored and backed up, our goal is to never go down. For situations where downtime is not an option we also offer 2 alternative hosting locations in Toronto and Calgary.
Access
Access is restricted only to our customers, while escorted access is our standard option, unescorted access is available to our larger clients.
Equipment
Our cloud services run on a variety of equipment consisting of top brands like HP, IBM, Lenovo, Dell, NetAPP and Cisco. Exact details of what your services are hosted on are available upon request.
Extras
On site you will find free Wi-Fi, as well as a cart with some basic tools, a monitor, keyboard and mouse.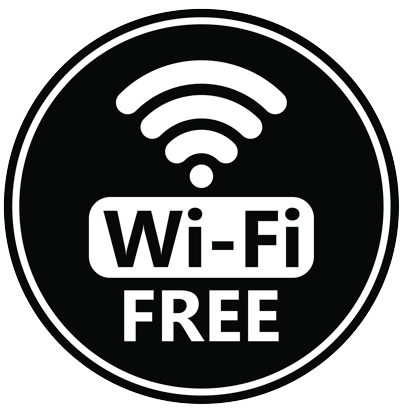 Datacenter Hosting
Host your own equipment
1/4 to full racks
power and internet included
Gigabit internet, Static IP's
& unlimited data included
Next generation ready with
IPv4 & IPv6 address space
Cloud Hosting
virtual servers
containers
SAAS
Netsolid Virtual Servers & Containers
on-demand resources
& high availability
Next generation ready with
IPv4 & IPv6 address space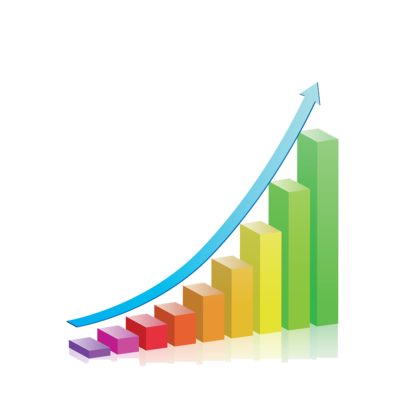 Web Hosting
Hosted in Canada
full service
email included
Scalable hosting to suit your needs
PHP, MySQL, FTP, Email
Wordpress, Joomla, and many others
Free SSL included