Commercial Internet Services
Unlimited, Flexible, Reliable
Looking for residential services? click here
Fixed Wireless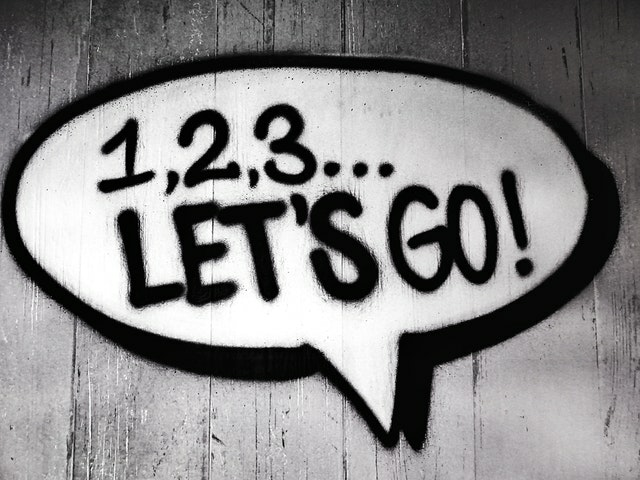 AirFiber 10
$129.00/mo
10/10Mbps
/30 included
IPv6 included
unlimited data
2 year agreement
Price Guarantee
AirFiber 20
$159.00/mo
20/20Mbps
/30 included
IPv6 included
unlimited data
2 year agreement
Price Guarantee
AirFiber 30
$199.00/mo
30/30Mbps
/29 included
IPv6 included
unlimited data
2 year agreement
Price Guarantee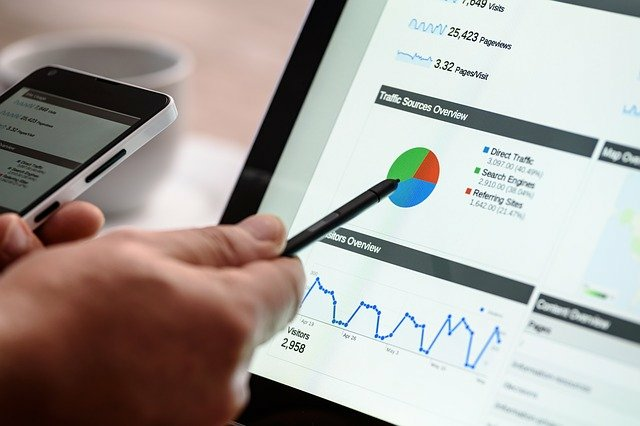 AirFiber 50
$279.00/mo
50/50Mbps
/29 included
IPv6 included
unlimited data
2 year agreement
Price Guarantee
AirFiber 100
$479.00/mo
100/100Mbps
/29 included
IPv6 included
unlimited data
2 year agreement
Price Guarantee
AirFiber 200
$700.00/mo
200/200Mbps
/29 included
IPv6 included
unlimited data
2 year agreement
Price Guarantee
Optical Fiber
We can deliver high speed optical fiber internet onnections anywhere in Canada. Ranging from 100Mbps to 100GBps, all at highly competetive prices. Best of all, we can link multiple locations together on your very own private network. Contact us for more details.
Prices starting at just $299 for 100mbps
Private WAN
Skip the VPN and increase your performance, we can deliver private WAN through a variety of technologies. Get a full 1500 or Jumbo frames MTU, delivered to as many places as you need.
Get a quote