Basic Router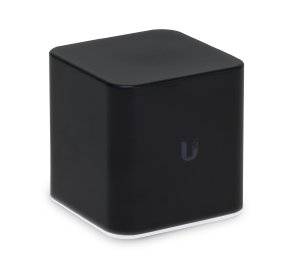 2.4Ghz wireless router
3 10/100mbps LAN ports, 1 WAN port
POE passthrough (no extra power cable required)
Fully managed
Included with residential install
Advanced Router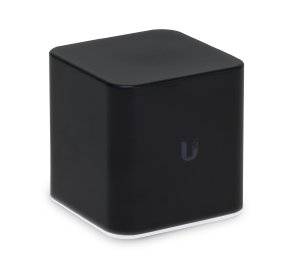 Dual Band, 2.4 & 5Ghz wireless router
2 gigabit LAN ports, 1 WAN port
POE passthrough (no extra power cable required)
fully managed
Installation upgrade for just $69.99
Amplifi Alien Router
With the latest 802.11ax Wi-Fi 6 technology, AmpliFi Alien delivers 4x the overall network capacity and 2x the coverage while reaching true gigabit speeds.
Amplifi HD Mesh Router
The AmpliFi™ HD (High Density) Mesh Router can be used as a stand-alone router or with other AmpliFi™ Mesh Routers for multi-hop, self-healing wireless coverage and enhanced range.
Amplifi Mesh Wi-Fi system
The AmpliFi™ HD (High Density) System includes a router base station and two wireless super mesh points for maximum Wi-Fi coverage throughout your home.
Amplifi MeshPoint HD
Requires an Amplifi HD Mesh router. The AmpliFi™ MeshPoint HD (High Density) features an adjustable super antenna.
Hosted Unifi Controller
The fully featured, web based, controller allows your to manage and monitor your entire network. Show and control bandwidth usage, access points, SSIDs, networks, VLANs and much more in this easy to use package. Use the Android or Apple mobile app on the go. Best of all, Netsolid will host your devices, in Canada, absolutely free.
Unifi Security Gateway
UniFi® Security Gateway, which extends the UniFi Enterprise System to encompass routing and security for your network. The UniFi Security Gateway combines reliable security features with high‐performance routing technology in a cost‐effective unit.
Unifi Switch Lite 8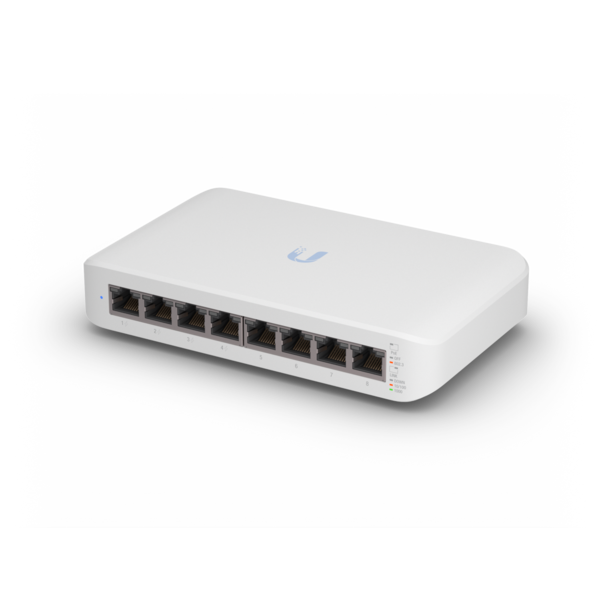 The USW-Lite-8-PoE is a fully managed Layer 2 switch with eight Gigabit Ethernet ports for your RJ45 Ethernet devices. Four ports also offer auto-sensing 802.3at PoE+ that provide up to a total PoE wattage of 52W for UniFi Access Points or other PoE devices.
Unifi Long-Range Access Point
Extend your Wi-Fi network with the UniFi® ac LR Access Point. The UniFi ac LR Access Point is an indoor, long-range 802.11ac dual-radio access point, capable of speeds up to 1317 Mbps with a range of up to 183 meters.
Outdoor Unifi Access Point
High-performance 802.11ac 2x2 MIMO access point for indoor and outdoor installations. Two RP-SMA connectors support external antennas.